FOOD FOREST MASTERY
Create Secure Access to Fresh Food No Matter What
The food forest offers the most food, water, and shelter of any habitat. Secure your food supply indefinitely by following the step-by-step process for creating your own food forest (without the worry that you'll make expensive mistakes) so that you can achieve food independence and inspire your community toward sustainability.


Outcome of Taking This Course
The outcome of this course is a fully-functional food forest on your property. 
-Your food forest will provide you with protection of your supply of food and long-term independence to feed your family indefinitely.
-When the grocery store shelves go bare again, you will still be able to eat healthy, nutritious food whenever you are hungry.
-Your food costs will go way down.
-Secure access to non-GMO, safe, clean food.


Your food forest will deliver added benefits, like:
-Microclimate shelter from wind and heat
-Lowered utility costs for heating, cooling, and electricity
-Microclimate shelter from wind and heat
Increased property value (by up to 15%)
-Provision of habitat for precious pollinator species
-Great natural fragrances and beautiful flowers
-Multifunctional outdoor living space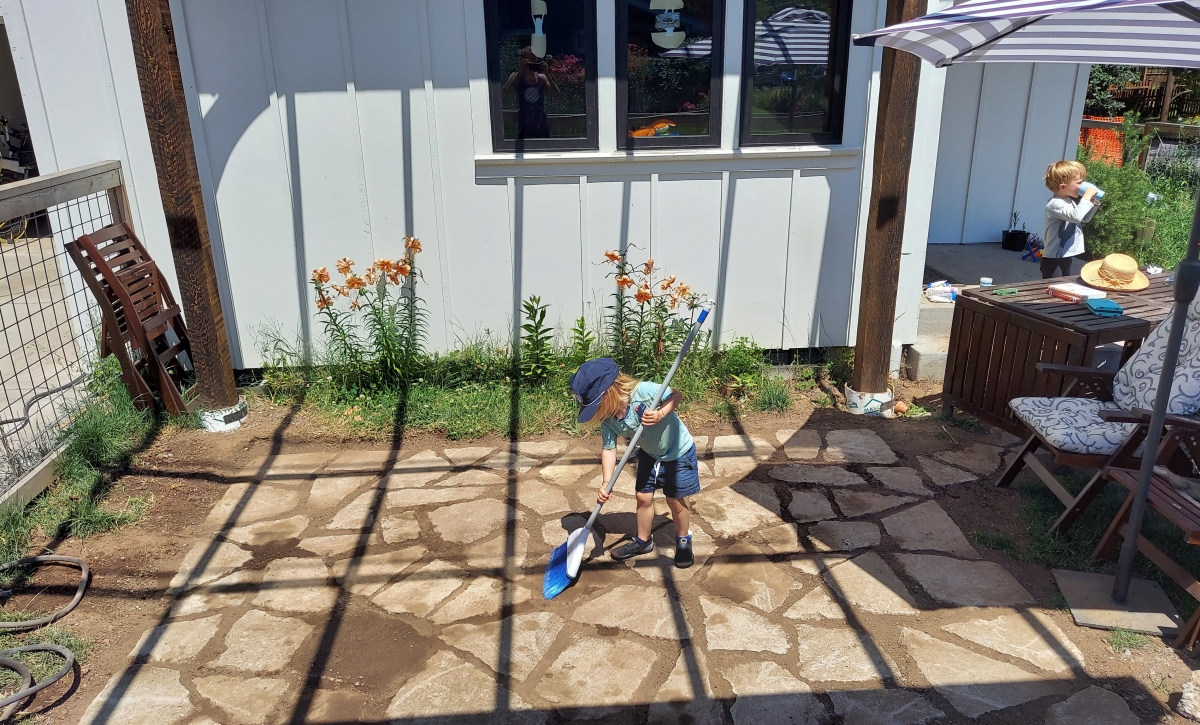 Growing your own food sounds simple enough… but often, it feels impossible! What can you plant where you live? How will you budget for an edible landscape? How can you find the time to assess, plan, and install a project like this with everything else going on in your life? And how do you integrate all the available information on permaculture - where should you start?


Fortunately..
It doesn't have to be such an overwhelming challenge. In fact, with the right system, you can take the right steps in the right order in less time and with less spending than those attempting it on their own -- leaving you plenty of time and budget to get your other to-do's checked off and enjoy life with your family.

Food Forest Mastery course details


When: Self-Paced
Cost: $1600 or Payment Plan
Here's what you'll learn: This course provides you with expert guidance, community, and tailored feedback on your specific situation as you carry out your food forest project over time.
all steps to complete a food forest tailored to your region and property
ten video modules
downloadable worksheets and guides
expert guidance over time in completing all the steps
weekly LIVE Q&A
learn from and talk to others doing the same thing
tailored advice and feedback from your instructor on your specific project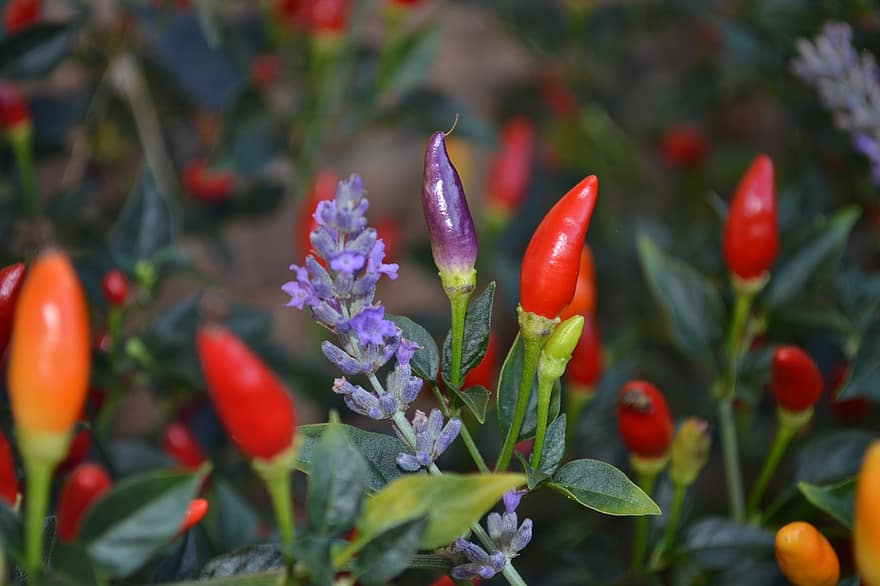 The Challenge

It's time to finally say "good-bye" to too many books, articles, videos, and
missed opportunities to get plants in the ground
. Sign up for the Food Forest Mastery course and learn how to get an abundant food forest at home.
It's time to own up to the fact that all permaculture knowledge you've gleaned isn't going to work… if you're ready to become a food forest master, then it's time you learn how to make it happen!
Are you ready to finally become the owner of a gorgeous, delicious, sheltering, habitat-rich, water-conserving, soil-building, fun source of perennial food?? Join us for the course and learn a step-by-step approach that will make the process of getting it done truly enjoyable -- and a whole lot faster!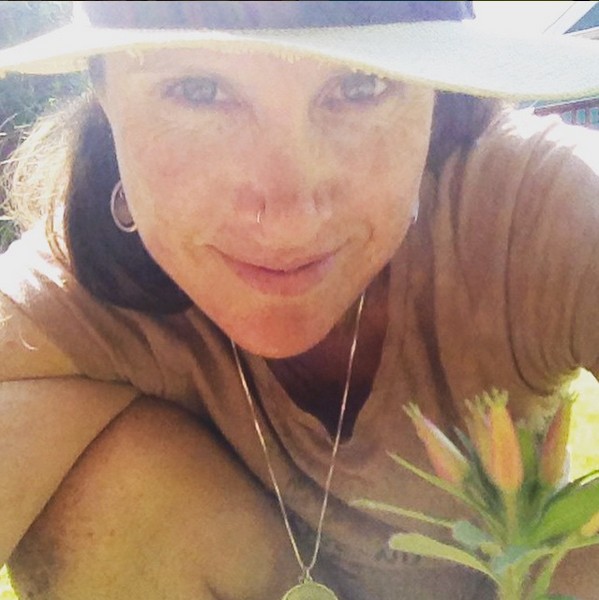 Jadene Mayla is a permaculture designer, podcaster, and dog owner. After working in the landscape architecture and permaculture industries for more than 17 years, she relocated to Texas to transform 5 desert acres into an oasis -- and she assumed convincing others the land could produce would be the least of her problems.
A year later, she was feeling excited at her progress but frustrated that it still seemed like such a challenge to just get others interested in permaculture to the starting line they kept telling her they wanted. She knew how to create food, even in an extremely degraded landscape, but struggled to find the time to help those overwhelmed by information overload to reach their goals of putting all they'd learned about permaculture together into a cohesive plan they could follow.
Finally, after much soul-searching, strategizing, and simplifying, she came up with a system she's been able to share -- and it's changed her ability to help people forever! Today she podcasts about food forestry in the desert and enjoys teaching other permaculture enthusiasts how to take the steps she figured out so that anyone can achieve food independence and help their community be more sustainable.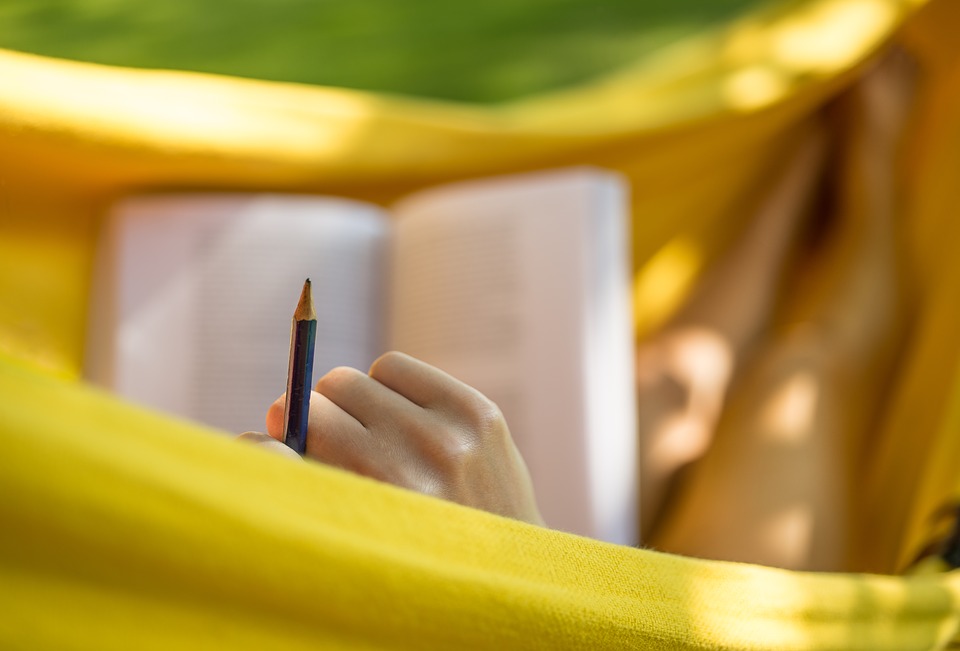 Record issues and opportunities into a base map.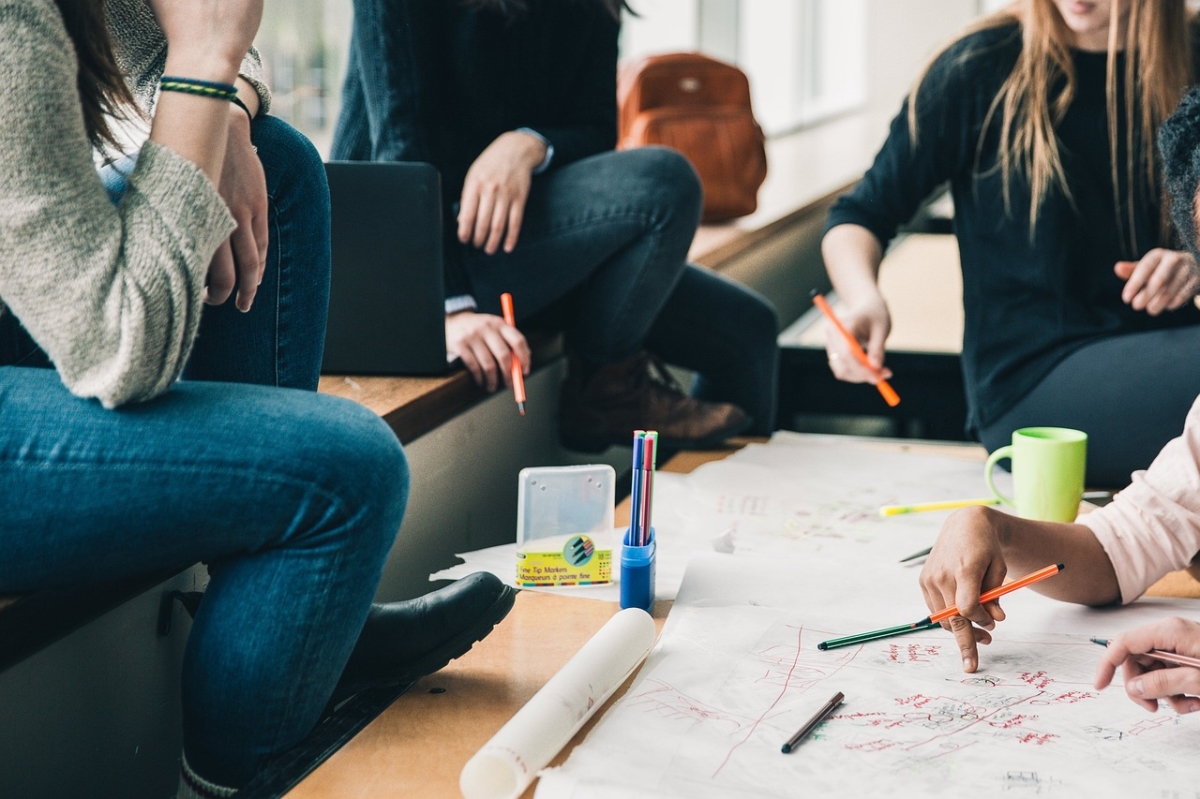 Transform site data into a cohesive plan.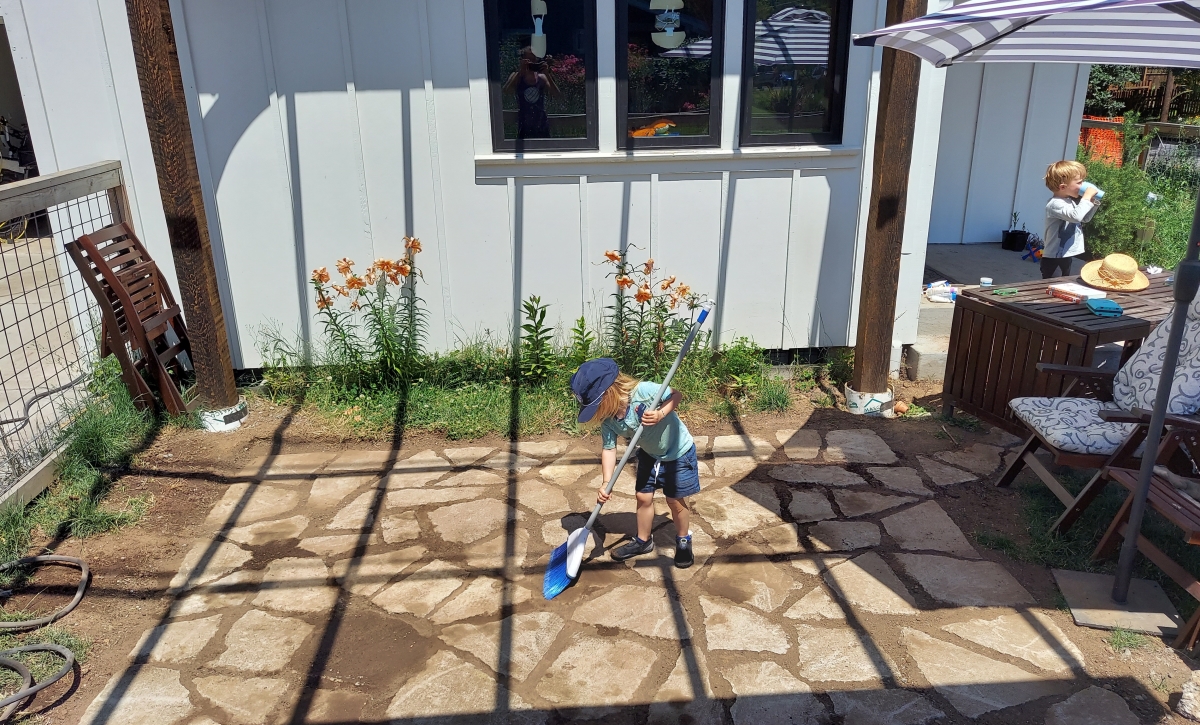 Install your food forest!

Check your inbox to confirm your subscription